Drawing, Digital Art & Textile Serigraphy
Luísa Ramires
︎ ramireszizi
︎ ziziramires.com
Luísa Ramires (Coimbra, 1994) completed her Painting degree at the Faculty of Fine Arts of Lisbon and a Master in Art Markets at ISCTE.
She uses artistic practices such as drawing, digital manipulation andand textile serigraphy. Frequently combines manual techniques with digital techniques, remitting us to the union between these two worlds, exploring the interposition of the genesis of an atmosphere from geological elements.
She exhibits her work in Portugal and abroad, in countries such as Spain, France, New Zealand, Denmark. Her work has been exhibited in several institutions such as the Machado de Castro National Museum in Coimbra, Convento do Carmo in Lisbon, Museu do Tesouro da Misericórdia in Viseu.
She was also a finalist in several competitions, such as the 1st edition of the Casa das Histórias Paula Rego Prize and the International Prize of the City of Guarda, and received an honorable mention in the Jovarte Biennial of Loures.
Luísa Ramires regularly participates in artistic residencies, among which is the Kunstkollektivet 8B in Denmark and Bonecreiro in Barcelos, Portugal.
S(t)andstill 2
and
Non-conformity
(2023)
Exhibition
Falha // Fault,
Casa das Artes Bissaya Barreto, Fundação Bissaya Barreto, Coimbra (2023)
Hiccup
(2023)
Fragile
(2023)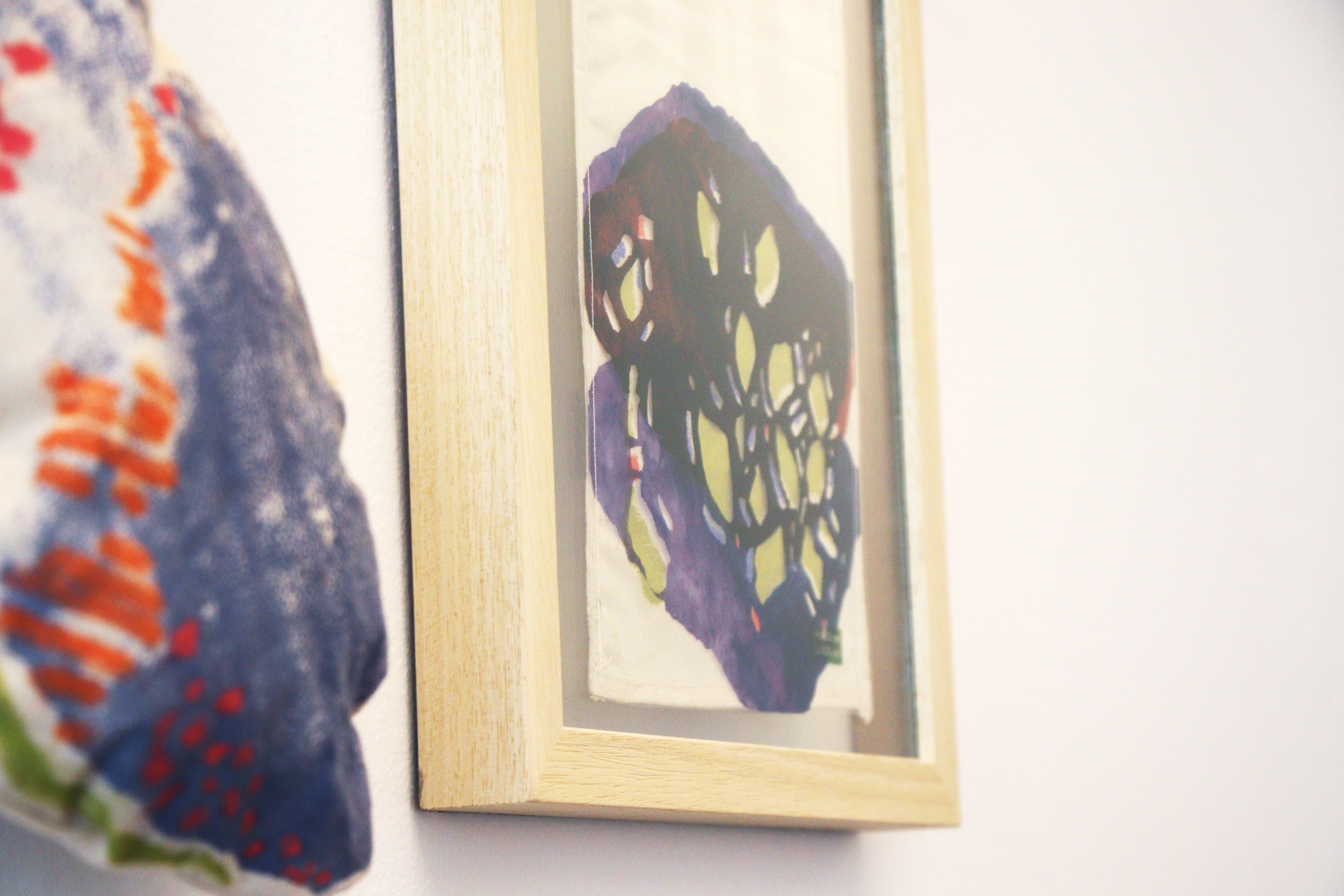 O banco do Palácio da Pena
(2022)
Exhibition
A Cloud, a Family House and a River Stone
, Ainori Gallery, Lisbon (2022)
Vase / Vaso
(2022)