Drawing & Film
Andrea Paz
︎ andrea.pazes
︎behance.net/andreapaz
︎ andreapazesespinoza.com
Bachelor's degree in Visual Arts at the University of Chile (2007-2009). Training in Audiovisual Communication and Film at University of Arts and Communication Sciences (UNIACC), in Santiago de Chile (2014) and Art Direction Course at Espacio Buenos Aires (EBA), Argentina (2013).
In 2013 together with my team, we won the Best Film Award with the Short Film "Blaco Oscuro" at the Film and Architecture Festival ARQFILMS FEST, with screenings in Mexico and Portugal. In the year 2014 we received the Audience Award at the SANFIC Film Festival with the Short Film "Bosque Quemado" . In both projects I developed the Art Direction.
My work consists in various audiovisual and photographic projects with national Production Companies (Chile), such as Cueca Films, Wood Producciones, Triciclo Films, Cinemagica, Alaska, among others, and international Production Companies as Jacaranda, Goodgate, and Rosa Filmes (Portugal). My responsibilities range from compiling the artistic dossier of a project, budgeting, and realizing or materializing the project as an Prop Designer or Art Director.
A Course on Scientific Drawing at
AR.CO
(Lisbon, Portugal) in 2018 made me materialize my work as a Visual Artist, starting the process and dedication to artistic projects in June 2020, Portugal at Atelier Núcleo A70, and currently at Atelier Concorde.
Niña Interna
(2022)
Lost & Found
(2022)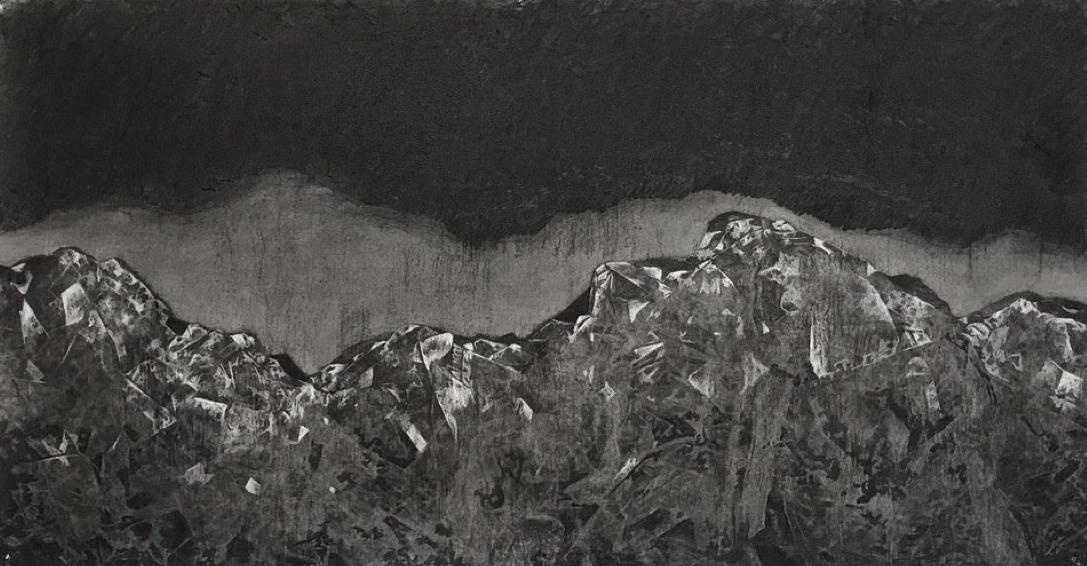 No se escribir
(2022)
De antes
(2022)
Lucía Nerviosa
(2022)
Sonho de Verão
(2022)
Memória frágil sob matéria frágil
(2021)
Paisagem Mineral
(2020)
Paisagem I
(2020)